A Documentary Film
May Namba's life has chronicled many of life's hardest and most cherished aspects: war, incarceration, freedom, discrimination, love, family, generosity, patriotism and perseverance. This short documentary will humanize the Japanese American WWII experience as well as capture May's inspirational story.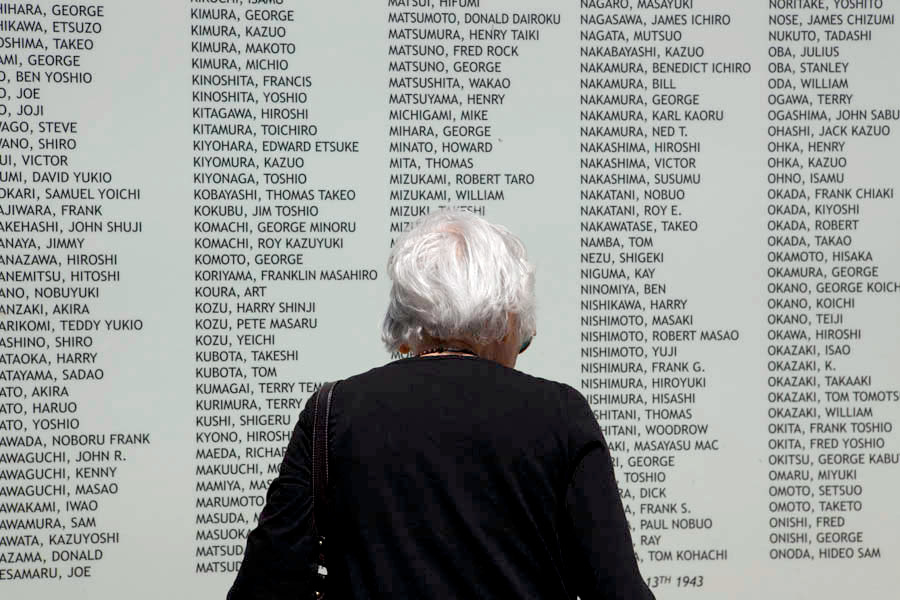 May was born in 1922 to an Issei couple from Japan. She grew up in Seattle and took a job after high school with the Seattle School District as a clerk. In 1942, she was forced to resign by the school district because of a parental out-cry against Japanese American women working around the children. The fear was that one of the clerks might poison the students.
Shortly after, all people with Japanese ancestry on the west coast were sent to incarceration camps, per Presidential Proclamation 9066. She was sent to Minidoka in southern Idaho. The bombing of Pearl Harbor had our country under heightened paranoia.
In 1944, May received a work permit to leave Minidoka for Spokane, Washington where she would be a housekeeper and nanny. Within a few months, the discrimination against Japanese Americans was unbearable. May told me about one particular instance where a Caucasian woman spat in her face and called her a "dirty Jap." She quit her job and was then returned to Minidoka where she met her future husband, Tom Namba. Tom joined the US Army and was inducted into the now-famed 442nd Regiment Combat Unit. Fortunately, May was able to receive another work permit to be a secretary at the Boy Scouts of America Chicago office. This job worked out much better for her. And after May's fiancé returned from the war, they married and had five sons.
As a homemaker, May involved herself with the Japanese American Citizens League (JACL), a civil rights organization. In 2001, after 911, May became part of a sub-committee that put on programing in various languages to explain the Bill of Rights and how to interact positively with an FBI agent to immigrants. In 2003, May was a leader in restarting the pilgrimages back to Minidoka. Over the years, she also mentored many people, including myself. Now at 90, May is still on the board of the Friends of Minidoka, Minidoka Pilgrimage Committee and the JACL, Seattle Chapter.
May's story is one of patriotism, resilience, perseverance, and leadership. I'm honored that she has agreed to let me into her life, so that I can capture her journey in film.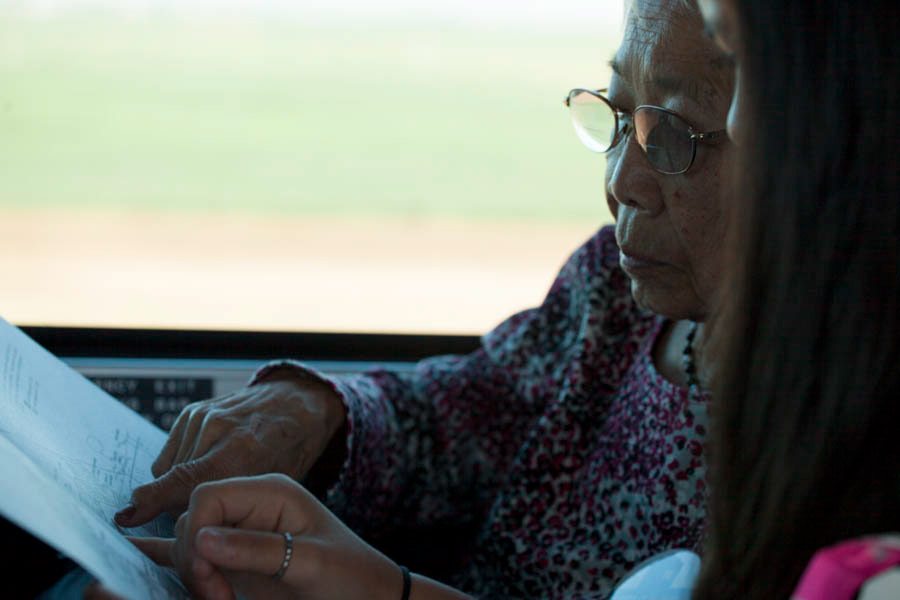 Please accept a big thank you to everyone who is making this film possible!
The funders listed below pledged $25 or more.